This demo is too wide for your mobile screen.
Please view on a tablet or PC.
<!menu above----------------->

Orme Lodge, Gordon Avenue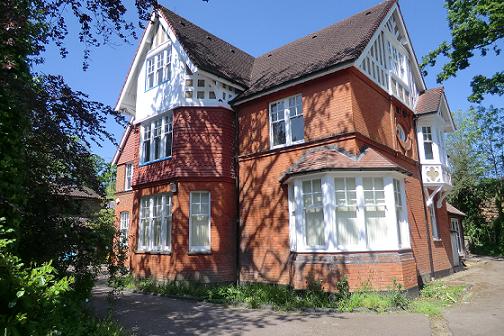 Orme Lodge is a sizable Edwardian detached property located at No.2 Gordon Avenue on the junction of Old Church Lane. It is built in attractive red brick with decorative tile hanging. It links in with the Tudorbethan style of the area given its mock timber framing against darker render detail and jettied bay window with supporting brackets shown below. It also has an attractive gauged brick framed oval window evident below.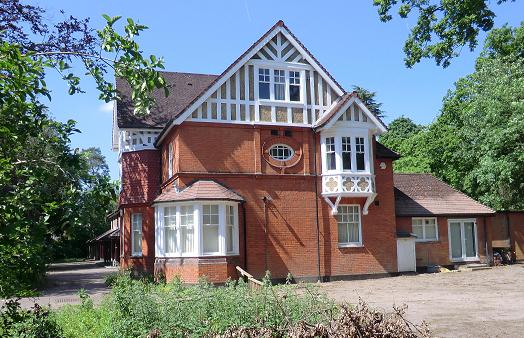 The house was sold by the Robinson family in the 1930s, and used by the R.A.F. as a hospital during the Second World War. In 1946 it was bought by The Middlesex County Council as an old people's home. It became part of the NHS in 1948
In 1971 both Warren House, with 53 beds, and Orme Lodge, with 22, became geriatric sub-units of Edgware general hospital. By 1988, the handicapped support team had established, a base at Orme Lodge and there had been considerable expansion in terms of range and quantity of service provision for the mentally handicapped, To reflect this increase staffing levels were increased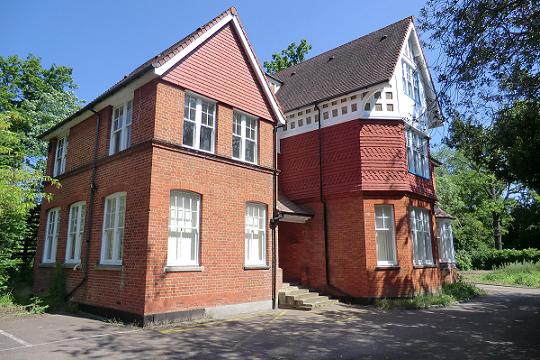 It was later used as a Day Centre for the elderly and for the Harrow Learning Disability Clinic. Which closed in 2005
In December 2006 Orme Lodge was sold at auction by the Central and North West London Mental Heath Trust for £1.55m.
In August 2009 Harrow Council granted the new owners planning permission to convert the Lodge into seven apartments.

---

Why not share us on Facebook


Or join our Facebook group
"Stanmore Middx. Past & Present"
For Hundreds more vintage photos of the area, as well as news and local events.