This demo is too wide for your mobile screen.
Please view on a tablet or PC.
<!menu above----------------->

ASSISTANCE NEEDED.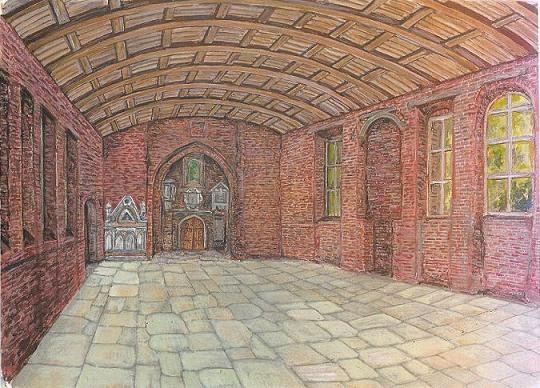 An Artist's Impression of how the renovated building may look


The Old Church Working Group meets on a regular basis. However we are looking for active members to assist the Working Group and in time to become Trustees of the 1632 Old Church Trust.
If you are interested, and in the first instance, if you wish to volunteer please contact RB Holmes Chairman on rex.holmes(at)btinternet.com replacing (at) with @
Remember, all are welcome to our open days on Saturdays and the volunteer guides look forward to meeting you and explaining the intricacies and extensive history of the Old Church.
RB Holmes
Chairman 1632 Old Church Working Group

---


Why not share us on Facebook